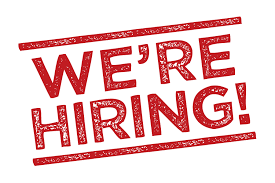 Domestic & Sexual Violence Advocate
35 hours per week, Monday to Friday
Job Summary: The Domestic and Sexual Violence Advocate is a non-exempt position. The Advocate will focus on providing supportive counseling, Court advocacy and visitation case management services to survivors of domestic and/or sexual violence. The primary role of the Advocate will involve providing intensive, comprehensive, and culturally competent services for Nantucket.
 Job Requirements:
A. in liberal arts or social science field such as Psychology, Sociology, Women's and/or Gender Studies.
Experience and/or training around community organizing
Completion of domestic violence and sexual assault pre-service training within first year of employment
Professional appearance and presentation
Good written and verbal skills
Computer proficiency (Windows, Excel, Adobe)
Be able to work competently under pressure, have non-judgmental attitude and adhere to agency, state and national policies regarding confidentiality.
Hourly Rate:  Range: $19-$22 per hour depending on experience
 Cover letter and resume to Jennifer Frazee, Program Director, A Safe Place, 5B Windy Way, Nantucket, MA . Email: Jennifer @asafeplacenantucket.org
 ASP is an Equal Opportunity Employer.  Qualified Applicants are considered for positions without regard to race, color, religion, sex, national origin, age, marital status, sexual orientation, status as a disabled veteran or a Vietnam Era veteran or the presence of a disability where otherwise qualified.