A Safe Place provides free, confidential services to survivors of domestic violence and sexual assault. We are dedicated to work to eliminate domestic violence and sexual assault, and to empower every woman, man and child in the Nantucket community to live a life free of violence. Our services include direct services as well as preventive education, supervised family visitation, crisis intervention, counseling, advocacy and much more.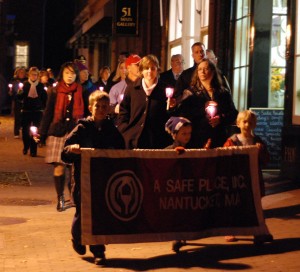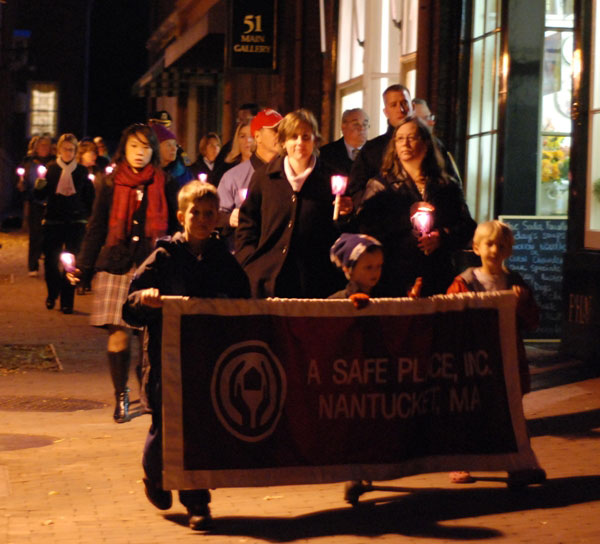 A Safe Place currently employs domestic violence advocates, rape crisis counselors, social workers and other master's level mental health professionals. Through strong collaborative relationships with other Island agencies, we provide referrals and work closely with the other Nantucket social services agencies and professionals for clients who need these services.
A Safe Place is the only agency on Nantucket focused on prevention and survivor services and provides the only 24 hotline on Nantucket. Since its inception, A Safe Place has provided strong crisis intervention, court and medical advocacy, supportive counseling and case management for our clients who have experienced the trauma of violence and/or abuse and their families.
All our services are provided to our clients free of charge.