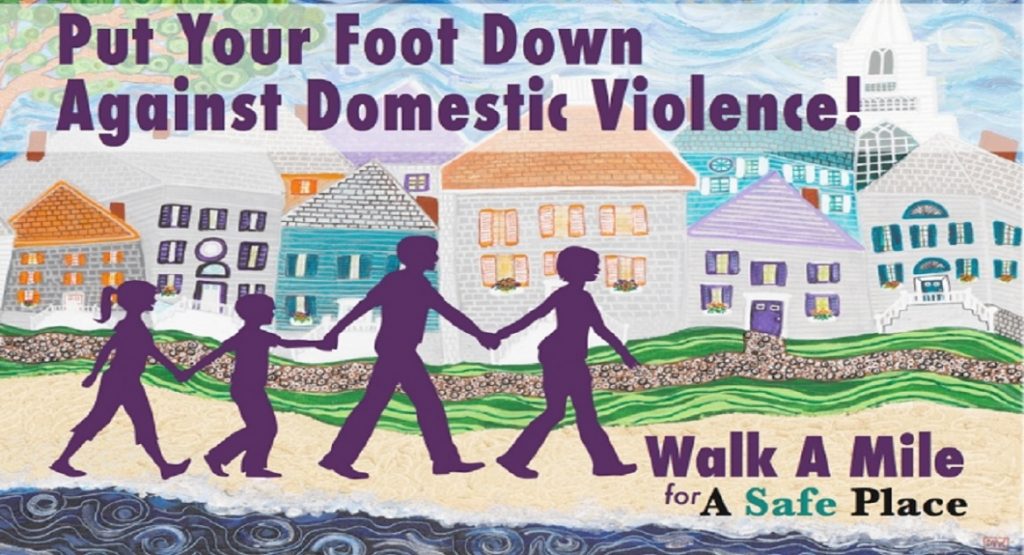 Walk A Mile for A Safe Place is an annual fundraiser and awareness raising event held in October that literally has people put their feet down against domestic violence by walking a mile. The walk itself is a 1 mile walk that normally starts and ends at Children's Beach. However, in October 2020 the walk looked a little different as we went virtual to maintain social distancing.
This year's event will be both in person and virtually!
Join us, October 2nd, 2021 at Children's Beach at 09:30 or virtually from wherever you are to participate in this annual fundraiser.
To register, click this link: https://igfn.us/form/6tX_ag
If you would like to donate to Walk a Mile 2021 click this link: http://igfn.us/form/cSynng or text ASP 91999.
If you would like to fund raise for this event please text ACKASP to 71777 and share it to Social Media.
Want to see how we are doing?
https://app.mobilecause.com/public/campaigns/103658/graph?no_polling=false
If you are interested in donating to A Safe Place , please contact info@asafeplacenantucket.org or #508-228-0561. You can also donate on the homepage of our website.
Your donations matter! See how we are doing!