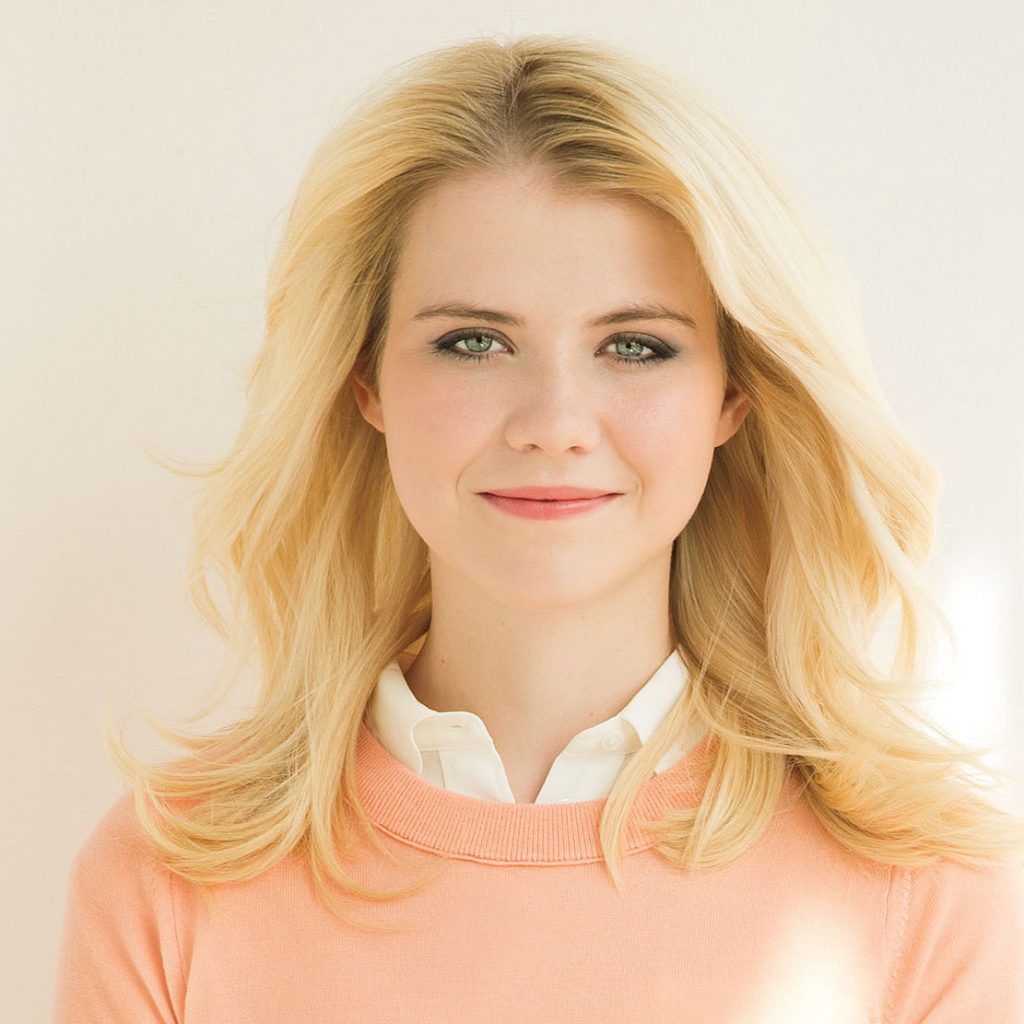 A Safe Place is proud to announce Elizabeth Smart is coming to Nantucket. Join us for a discussion with this amazing woman who will talk about her strength and resiliency to overcome the emotional and physical abuse during her horrendous year long ordeal.
In 2002, when she was just 14 yrs old, Elizabeth Smart was abducted from her home and held by her captors for nine grueling months. After being returned to her family, and with their encouragement and support, Elizabeth turned her traumatic experience into an opportunity to advocate for trauma survivors.
Elizabeth has written two books, My Story, which chronicles her harrowing experience, and Where There's Hope: Healing, Moving Forward and Never Giving Up.
As founder of the "Elizabeth Smart Foundation," Elizabeth is focused on providing recovery, advocacy, and prevention resources to victims and their families. Her newly launched "Smart Defense" program is designed specifically to empower women and girls to actively protect themselves against sexual violence and abuse.
Join us on July 7th at 7:30 PM for this free event. Doors open at 6:30.

Contact A Safe Place at 508-228-0561 or email us at info@asafeplacenantucket.org for more information.