Selected books contain themes related to domestic violence, sexual assault, and stalking as a basis for discussions about healthy and unhealthy relationships. The meeting is an informal gathering with light refreshments and engaging conversations. If you are interested in joining this group or for more information, please contact Jennifer Frazee at 508-228-0561 or email Jennifer@asafeplacenantucket.org.
A Safe Place's book selection for January is Wonder by R.J. Palacio.  Book club will meet on Tuesday, January 14, 2014 from 5:30-6:30pm at the A Safe Place office, 5B Windy Way.
Description from Amazon.com: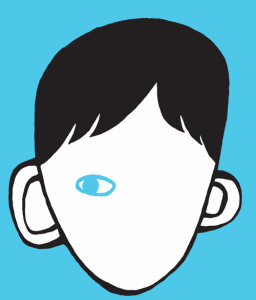 I won't describe what I look like. Whatever you're thinking, it's probably worse.

August Pullman was born with a facial deformity that, up until now, has prevented him from going to a mainstream school. Starting 5th grade at Beecher Prep, he wants nothing more than to be treated as an ordinary kid—but his new classmates can't get past Auggie's extraordinary face. WONDER, now a #1 New York Times bestseller and included on the Texas Bluebonnet Award master list, begins from Auggie's point of view, but soon switches to include his classmates, his sister, her boyfriend, and others. These perspectives converge in a portrait of one community's struggle with empathy, compassion, and acceptance.